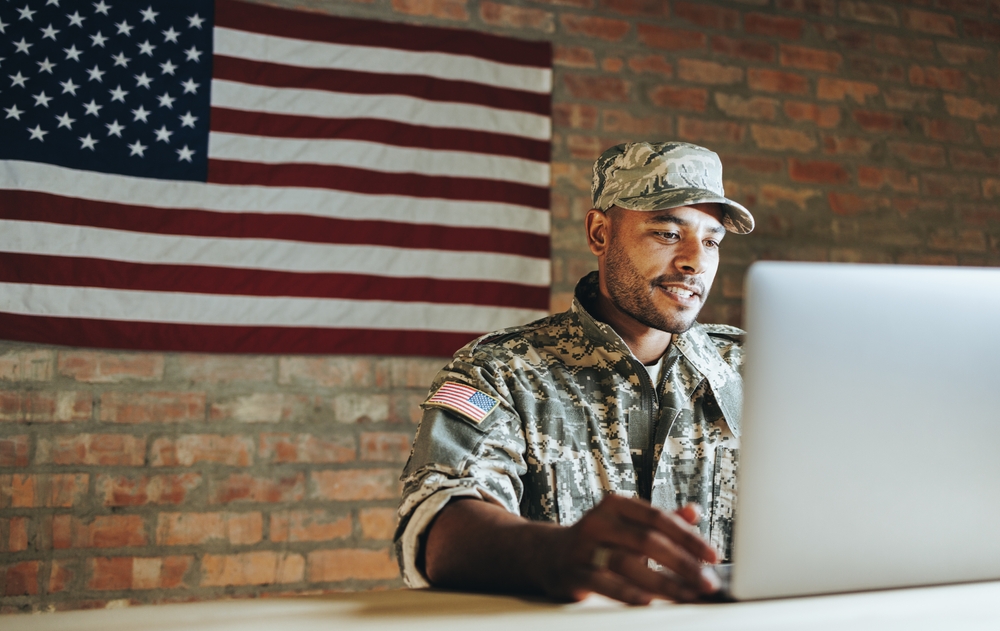 Did you know that many people who start their businesses are veterans? According to the Small Business Administration, an astounding 10% of veterans own their own businesses, making veterans about 45% more likely to own businesses than the general population.
Why do veterans start their own businesses at rates greater than the general population? Typically veterans leaving the military are older than many other people entering the workforce. Second, the Veterans Administration (VA) provides great classes to transitioning service members on entrepreneurship and other business topics.
Finally, military members are trained to operate in often austere circumstances with minimal oversight. What better training exists for would-be entrepreneurs?
What kinds of businesses do veteran entrepreneurs start? While many veterans start local businesses, others start Internet-based mail-order businesses to sell their unique wares, which include everything from coffee to t-shirts.
Veterans have a unique perspective when it comes to clothing. Men and women who have served in the military know that little details matter, especially when it comes to clothing that you might have to spend days or weeks wearing in the wilderness. Veteran-designed clothing is often moisture-wicking, lightweight, and has kick-ass designs.
13 Clothing Companies Owned By Veterans

1. Valhalla Wear
2. Ranger Up Apparel
3. OurFlag Patriotic Apparel
4. NineLine Apparel
5. Oscar Mike Apparel
6. Rags of Honor
7. Frontline Military Apparel
8. Danger Close Apparel
9. Eagle Six Gear
10 American Spartan Apparel
11. Grunt Style
12. RuckUp
13. Freedom Fatigues
But What About Space Force Clothing?
Why Support Veteran Businesses?

How Do You Know if a Business is Truly Veteran-Owned?

Related Questions
13 Clothing Companies Owned By Veterans
We found 13 clothing companies that met the criteria of being a veteran-owned business, which means that a veteran-owned at least 51% of the company. Below you'll find that list.
One of the best things anyone can do to support the military community is to support veteran-owned businesses. Whether you are looking to support veterans or want high-quality, well-designed goods, here are the top veteran-owned clothing companies for your patronage.
1. Valhalla Wear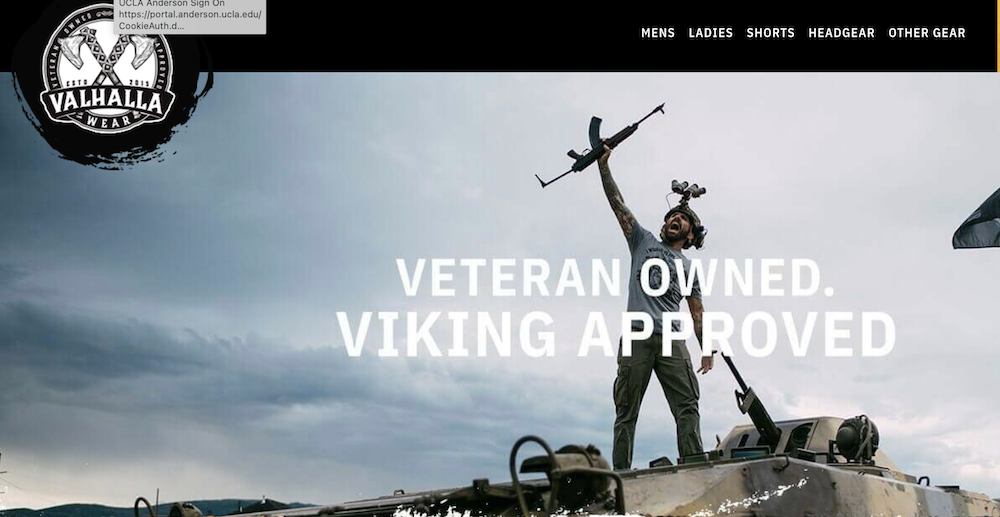 Marketing itself as "veteran-owned, Viking approved," Valhalla Wear has clothing that embraces the warrior aesthetic in both style and functionality. On its site, you'll find t-shirts, hoodies, tank tops, shorts, and ball caps for both men and women, plus other gear. In addition, Valhalla aims to produce products that "support the hard-hitting savages out there still getting shit done."
This doesn't apply solely to the military. Anyone can embody the warrior ethos, and if that describes you, you should try the rugged products of Valhalla.
A group of Iraq and Afghanistan vets founded Valhalla Wear. You can buy most of their durable, high-quality products for less than 30 bucks.
2. Ranger Up Apparel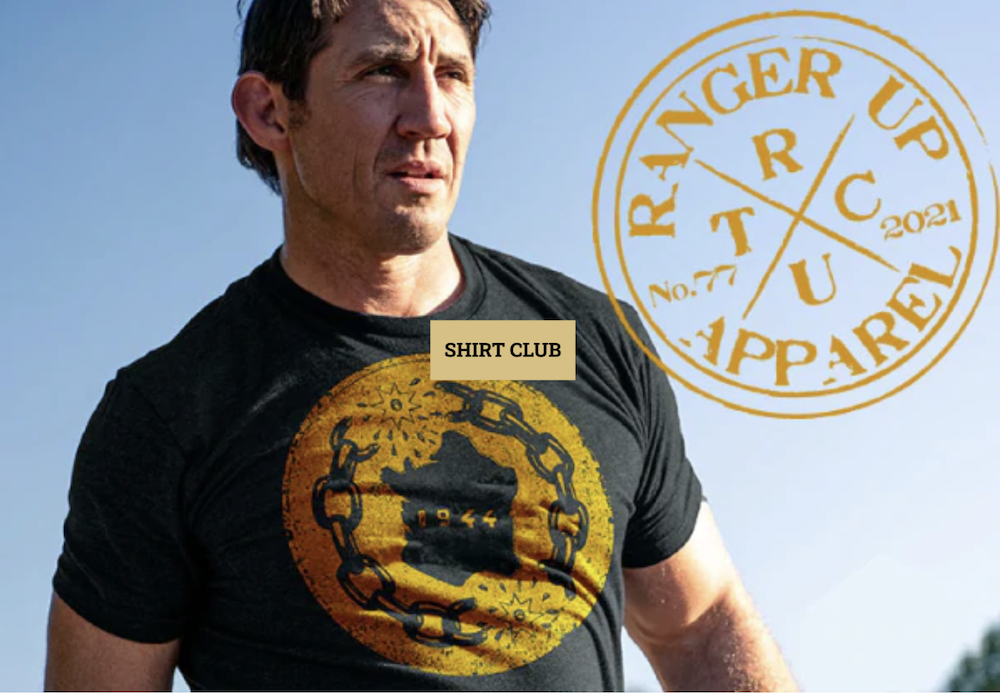 The U.S. Army Rangers are onUS the most storied and elite special operating forces military-wide. The Rangers also served as the inspiration for Ranger Up Apparel. The brand sells badass t-shirts celebrating Rangers as well as virtually every other unit in the military, so you are sure to find something that meets your needs.
For $19.99 monthly, you can even join Ranger Up's t-shirt club, and they'll send you an exclusive new t-shirt every month. By joining the club, you also get access to an exclusive Facebook group and members-only sales.
Former U.S. Infantry officer Nick Palmisciano founded Ranger Up in 2006. After leaving the military, he studied for his MBA at Duke University. As a side gig, he started selling t-shirts to ROTC students there, and today, the company has more than $10 million in annual sales.
3. OurFlag Patriotic Apparel

You'll be more than a patriot if you wear the designs of OurFlag Patriotic Apparel. You'll also help improve the lives of homeless veterans. OurFlag offers up 35% of its sales to homeless veteran charities. All of their clothing is American-made, too.
In addition to great t-shirts, OurFlag also sells various other military-inspired goods, including mouse pads, blankets, and pillows.
This veteran-owned brand is an excellent way to support the veteran community while looking stylish.
4. NineLine Apparel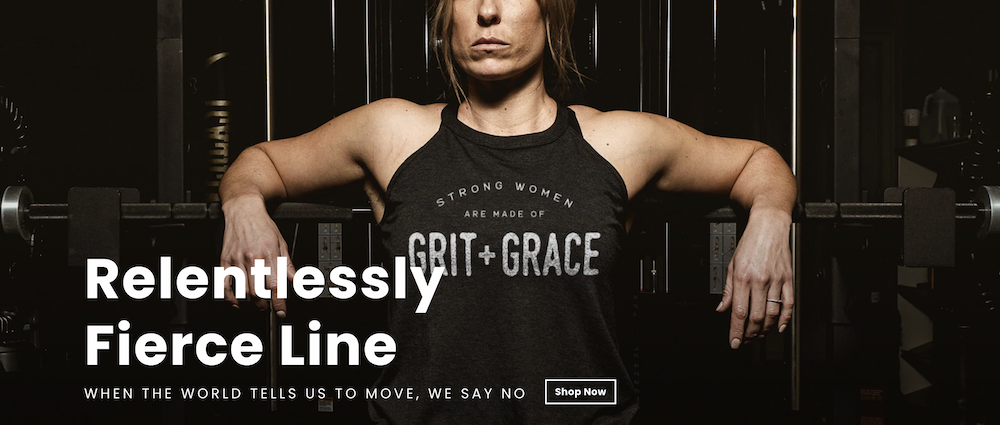 When you are in the military, and you call in a "Nine Line," something has gone drastically wrong. A Nine-Line Medevac Request is how you get troops that have been injured choppered out for medical treatment.
When you buy clothes from Nine-Line Apparel, something's going right because you are supporting another veteran-owned clothing business. Army Captain Tyler Merritt founded Nine-Line Apparel in 2012. This clothing company sells a wide variety of clothing and other gear.
Plus, it has not one but three subscription clubs you can join to get goods at a steep discount. You can join the $19.99 Patriots t-shirt club, the sock club, or the coffee club. NineLine has a hassle-free returns policy, so they've got you covered if you order a shirt in the wrong size.
5. Oscar Mike Apparel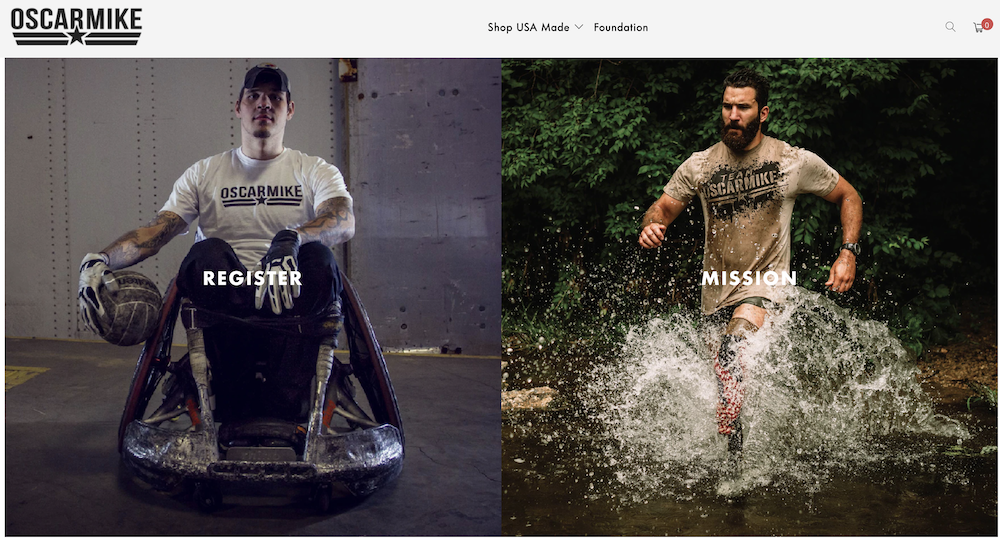 Oscar Mike Apparel is a veteran-founded non-profit. When you buy one of the t-shirts, which are all priced at less than $30, or any of their other products, including patches and other gear, 100% of the profit from that sale goes to support Oscar Mike's foundation.
The Oscar Mike foundation has a new charitable cause each month. Your donation goes even further because it is matched every month by a veterans partner organization.
All Oscar Mike gear is USA-made. If you run your own business, they also offer products wholesale.
6. Rags of Honor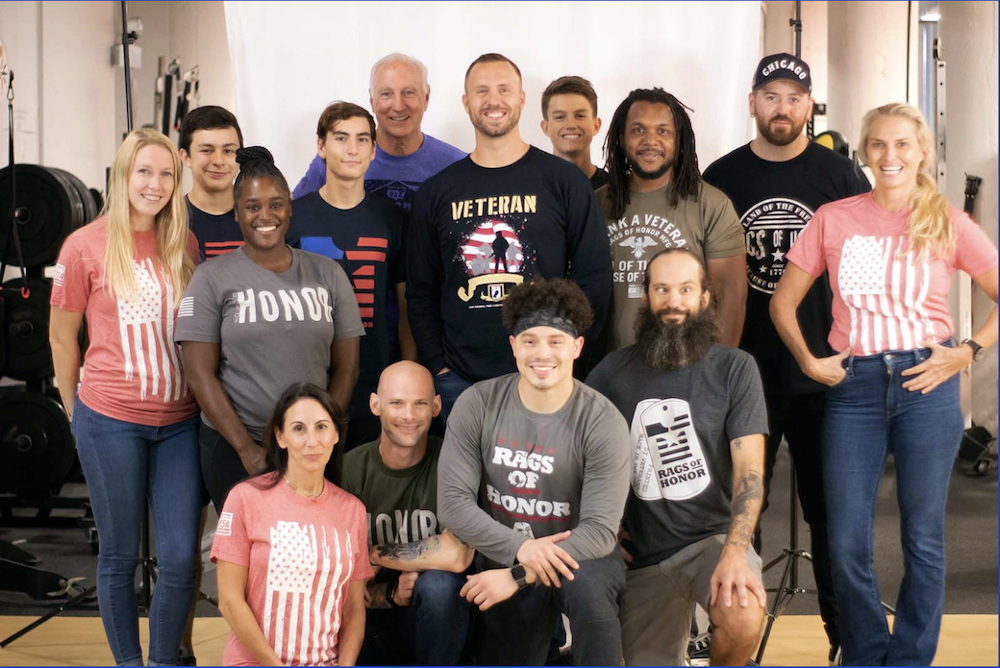 Rags of Honor is another veteran company with a purpose. This company only hires homeless and unemployed veterans. By buying their products, you are helping a veteran get a new lease on life. Their main office is in Chicago, a city known for high numbers of unemployed vets.
In addition to crewneck t-shirts and hoodies, the brand also sells mugs and fitness gear like jump ropes. You can also catch them at local events if you live in the Chicago area.
7. Frontline Military Apparel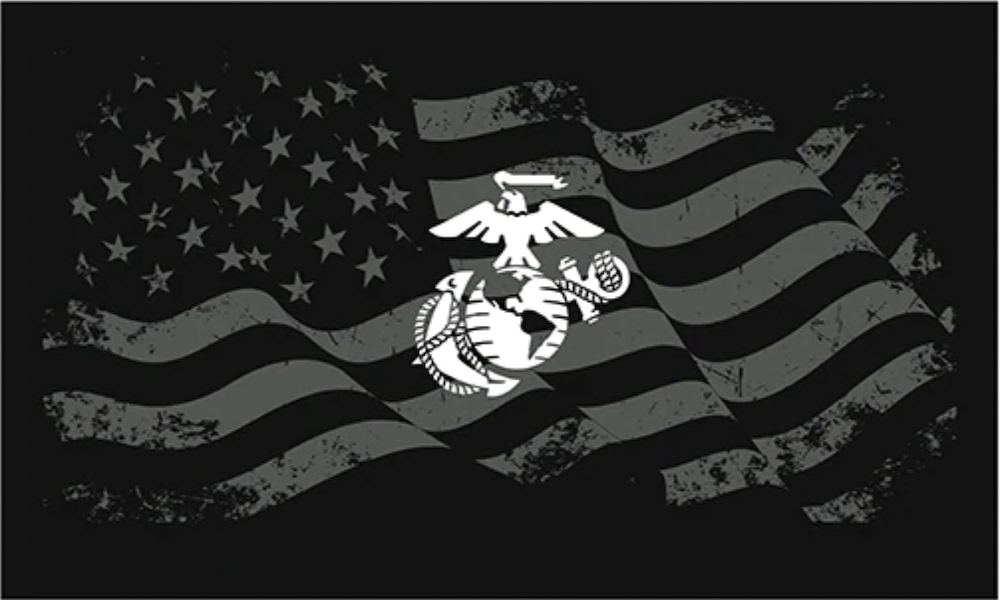 Frontline Military Apparel specializes in Marine-themed products. As you probably figured, a Marine started and runs this company, so if you're into globe-and-anchor themed merchandise, you can't do any better than their designs.
Frontline's clothing line includes t-shirts, hoodies, bottoms, sweatshirts, hats, and accessories. They have clothing sizes available for men, women, and children. They are also competitively priced, with most t-shirts costing less than $25.
8. Danger Close Apparel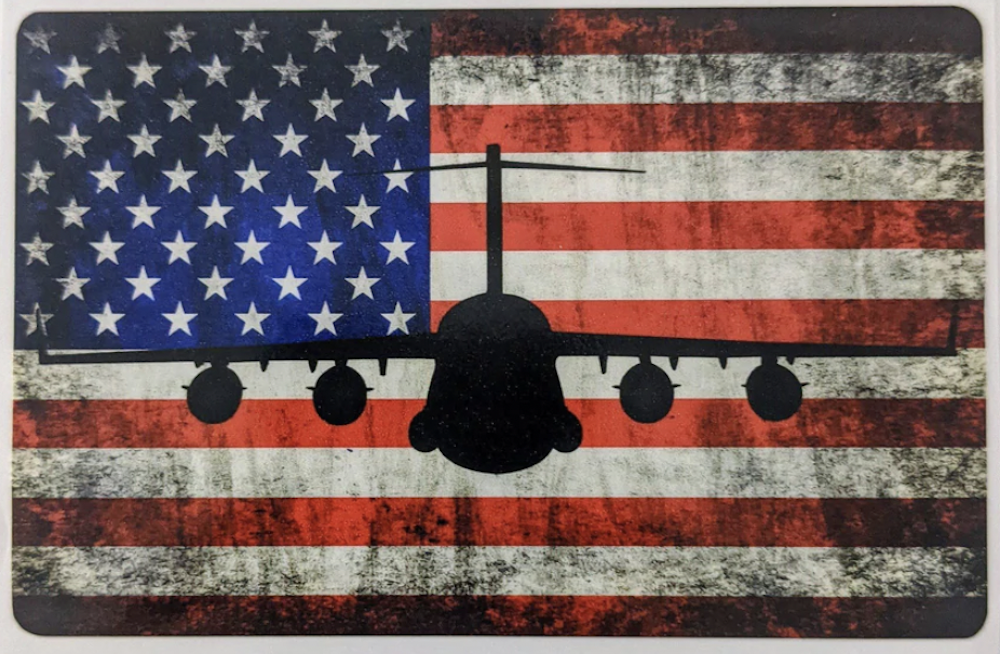 Danger Close Apparel is for the Air Force what Frontline is to the Marine Corps– an veteran-owned company with excellent offerings. Danger Close focuses on Air Force-themed apparel and product, which makes sense since their founder was an Air Force special operator.
You can buy t-shirts, patches, and other gear based on specific Air Force airframes and platforms. With its Blackhawk and Osprey offerings, the designs are by no means limited to Air Force. You can find just about every offensive air platform out there, from Chinooks to B-52 bombers.
9. Eagle Six Gear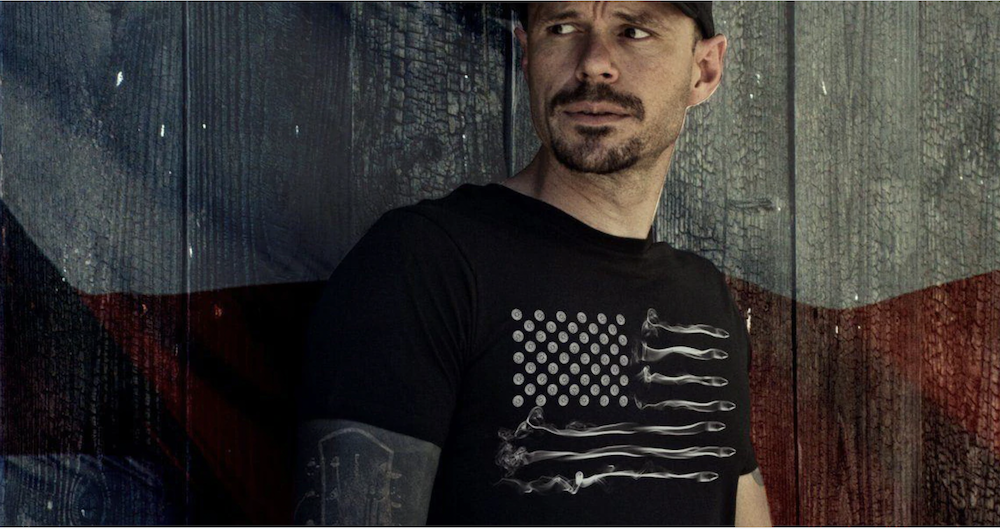 Eagle Six Gear is owned and operated by veterans in Colorado Springs. Eagle Six sells premium products, and not just t-shirts either. It also sells everything from swim trunks to engraved watches and even die-cut black metal signs you can put on the outside of your house. Its designs are edgy and stylish, a step above your average military t-shirt.
In addition to military gear, you can also find firefighter, EMS, and police-themed products. You can also buy your favorite vet a mug with their name, branch, and years of service on it, a great gift that would mean a lot to your favorite military member.
10 American Spartan Apparel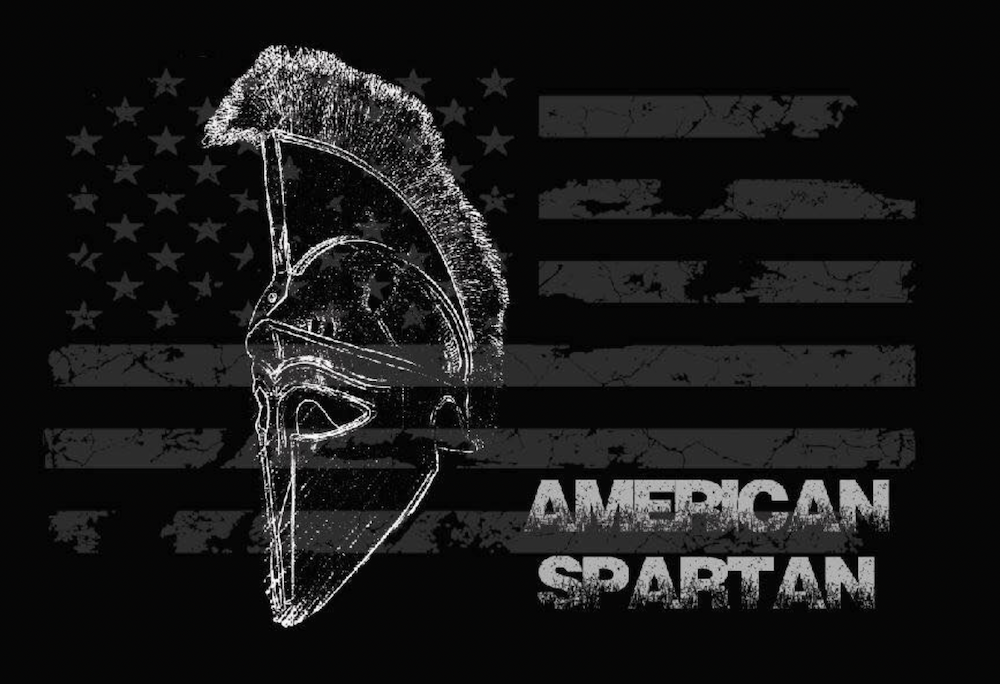 American Spartan is another Marine-owned company. Among its products are a series of shirts with former American presidents posed like special forces operators, including Washington, Lincoln, and Reagan.
Formerly known as Elephant Hunter Clothing when it was started in 2008, American Spartan has grown up to represent the baddest-ass designs on the Internet. You can buy everything from men's and women's t-shirts to bullet-shapped bottle openers.
11. Grunt Style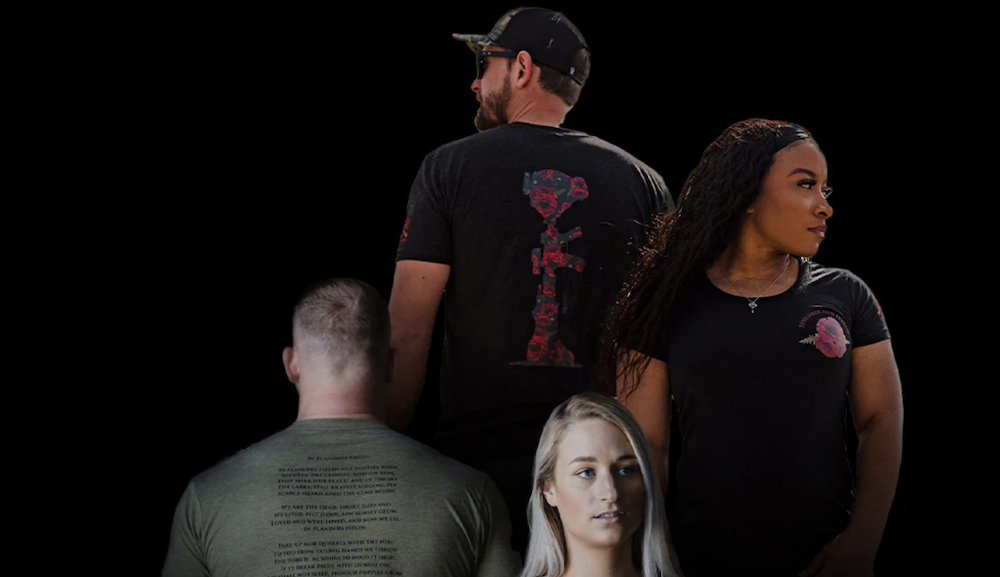 Army vet Daniel Alarik founded Grunt Style with the motto "No veteran left behind." To that end, every item you buy from the company supports veteran transition and food insecurity programs. Grunt Style maintains and active social media presence to support their nonprofit foundation.
Grunt Style shirts feature pro-military themes. They are made from soft, and very wearable cotton.
12. RuckUp

RuckUp is yet another veteran-owned company where you can buy your military-themed merchandise. The company has military, first responder, and biker-themed products, mainly t-shirts with over-theo-top patriotic themes.
Based in Pennsylvania, you can buy all of their products online from their website. They even have memorabilia that celebrates police and fire dispatchers, and everyone else involved in first responder communications.
13. Freedom Fatigues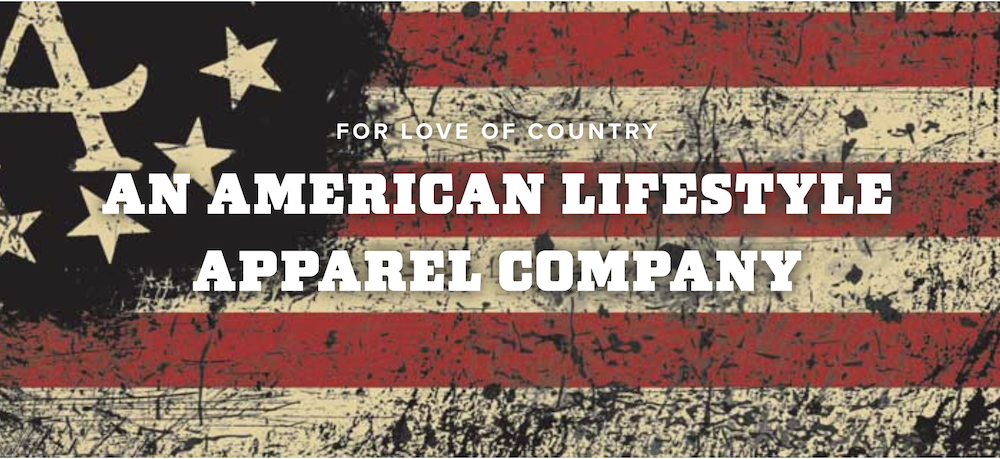 Based outside of Detroit, MI, Freedom Fatigues is a certified veteran and law enforcement owned business. They produce "unapologetically patriotic apparel" and use their profits to support veteran PTSD and suicide awareness campaigns.
Their products are 100% American-made and include shirts, hats, and other accessories. They have a wide selection of decals you can post on your car window or anything else.
But What About Space Force Clothing?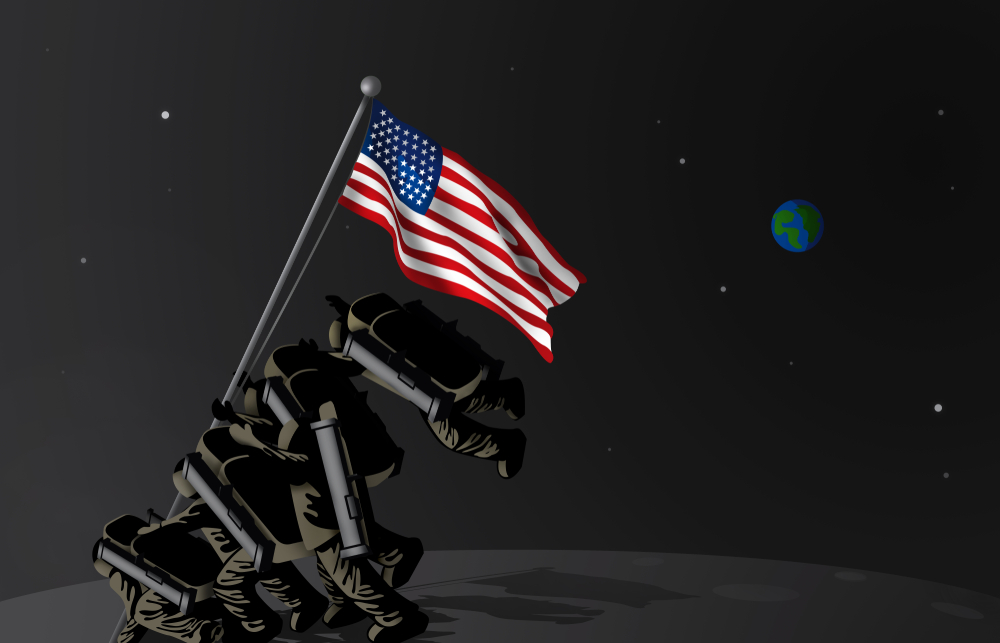 Formed in 2019, Space Force is the newest branch of the U.S. Military. Staffed with personnel from existing branches along with new recruits, Space Force gear is already available at many of the excellent veteran clothing stores listed above, including Grunt Style.
Why Support Veteran Businesses?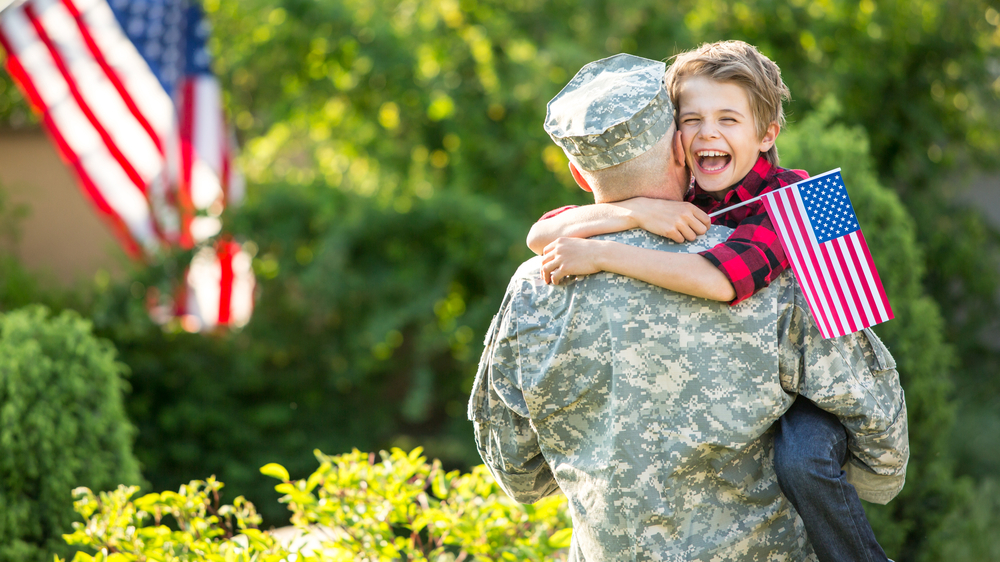 Being in the military means you make a lot of sacrifices. Military members frequently miss family holidays and many make less money at their military jobs than they would in the civilian sector. Buying from veteran-owned businesses helps give back to the community of people who were prepared to sacrifice everything for you.
How Do You Know if a Business is Truly Veteran-Owned?
Many businesses advertise themselves as being veteran-owned, but how can you be sure they are legit?
You can find verified veteran-owned businesses including clothing businesses at the VetBiz site, which is run by the Department of Veterans Affairs. If you have a question about the legitimacy of a claim that a business is veteran-owned, you can check here for up-to-date information.
Related Questions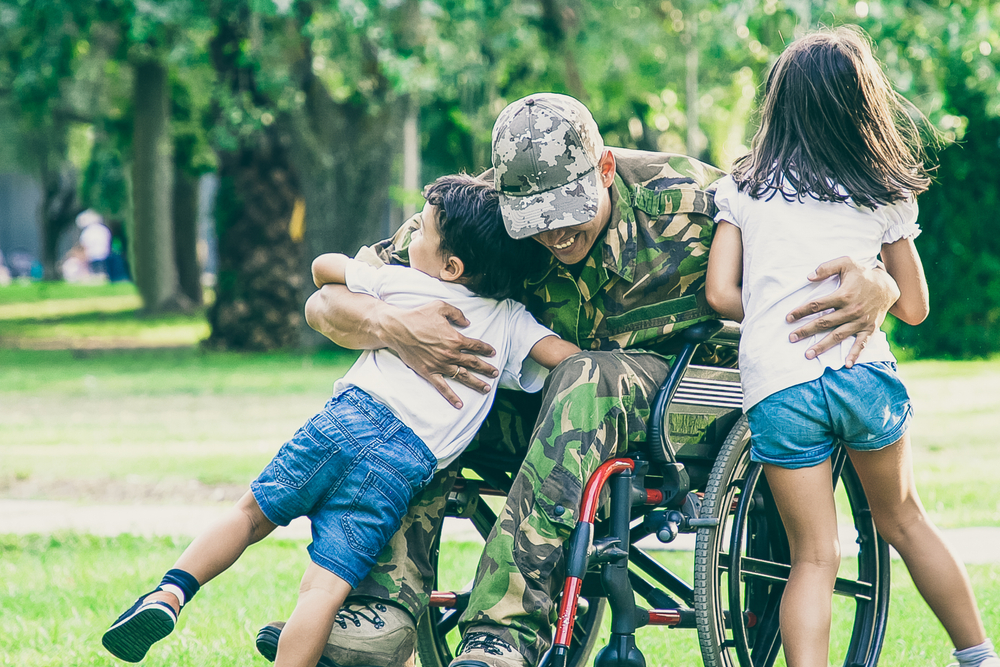 1. Can I claim products purchased from Veteran nonprofits as a deduction on my taxes?
If you purchase a t-shirt from one of the non-profits listed above, under normal circumstances, you will probably not be able to deduct the purchase on your taxes as a charitable donation. That's because if you get a product in exchange for a payment to a nonprofit, you can't deduct the fair value of the item purchased. In some cases, you may receive a "gift" in exchange for a donation. In that cases, the fair value of the gift will be subtracted from what you can deduct on your taxes. Consult your tax preparer for further information.
2. If I've never served in the military, can I wear a veteran t-shirt?
Absolutely! After all, that's why the veteran entrepreneurs are selling these products. A great analogy I read is that many people wear jerseys from their favorite sports teams, but it doesn't mean they actually played for the team. They are just a proud supporter!
What you can't wear are uniforms or purport to have been a serving member of the military if you weren't. If you do that, you can face accusations of stolen valor.
What's up ladies and dudes! Great to finally meet you, and I hope you enjoyed this post. Sign up for my #1 recommended training course and learn how to start your business for FREE!